Michael has a BA in History & American Studies and an MSc in American History from the University of Edinburgh. He comes from a proud military family and has spent most of his career as an educator in the Middle East and Asia. Please consider reading our editorial policy to understand how and why we publish the resources we do.
Don't forget to like and follow our brand new Facebook page for access to updates and news before anyone else.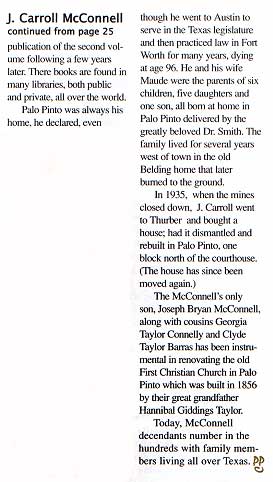 His book in downloadable .pdf format.