Part of our in-depth series exploring the forts of Comancheria
Twenty-five thousand Texans volunteered to fight for the Confederacy by the end of 1861. Two-thirds of them were cavalry; as a British observer noted, "No Texan walks a yard if he can help it." The first order of business was protecting the Comanche frontier. Relatively few of the volunteers were dispatched to eastern battlefields early in the war.
Texans' visions of empire surrendered at Statehood were reawakened with Secession. Confederate General George C. Sibley authorized John R. Baylor to lead an army of Texans west in the spring of 1861 and establish Confederate Arizona, in an attempt to bring the rest of the west into the Confederacy. Unfortunately, like previous Texas-based western expeditions (Mier, Santa Fe and Snively,) the Sibley Expedition suffered a bitter defeat in New Mexico. Baylor, temporarily stripped of his rank for ordering the extermination of Apaches, regained his reputation for his heroism in the Battle of Galveston on January 1, 1863. He never gave up his dream of a Pacific Texas empire.

Texas Historical Commission

Photo Courtesy of the Texas Collection/Baylor University
John Robert Baylor, kin to several famous Baylors, had a life marked by conflict during the 19th century in Texas and the Indian Territories. Military man, rancher found his way into many fights.
Border Defense, 1863-1865, Frontier Regiment/Organization

Texas Historical Commission
Texas Civil War Museum
The following story is from the book, Gone to Texas, by Randolph B. Campbell.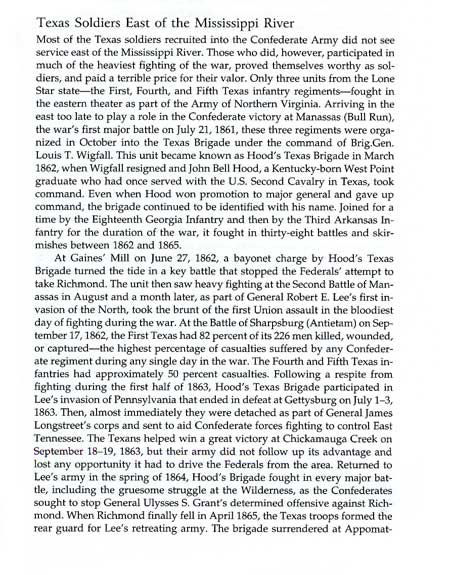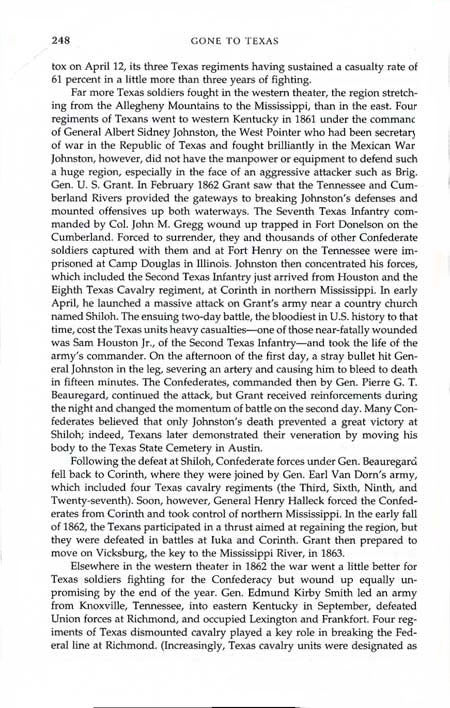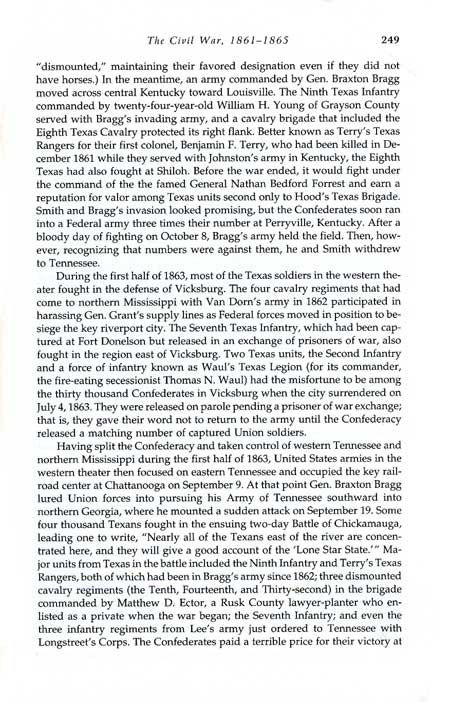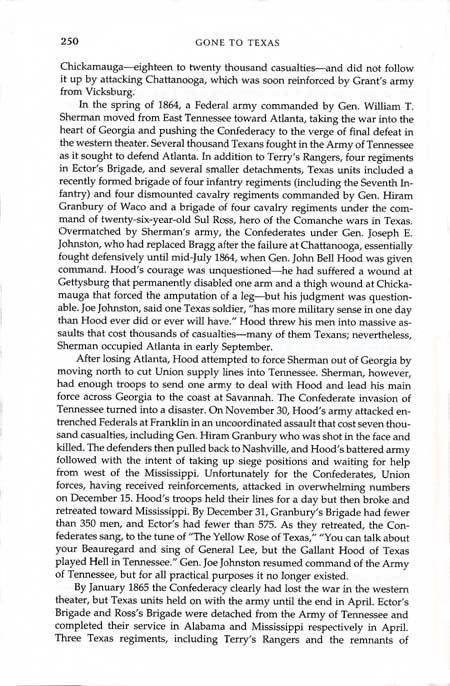 1861 Counties on the Sabine
From the book, Texas, The Dark Corner of the Confederacy, by B.P. Gallaway: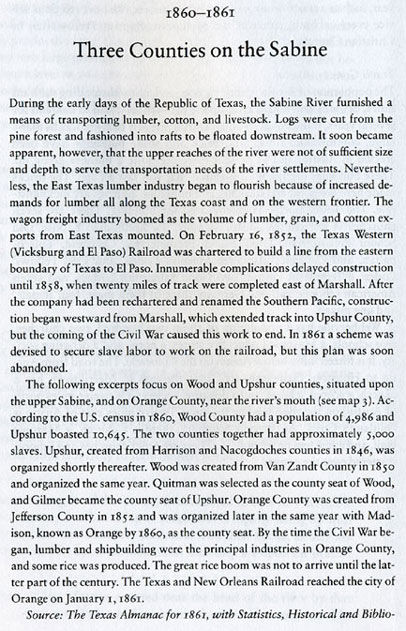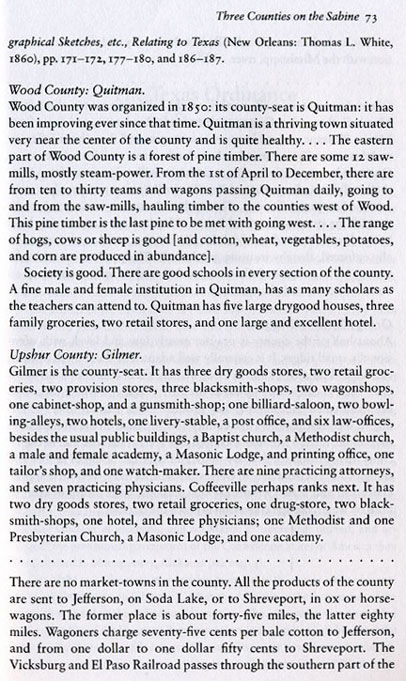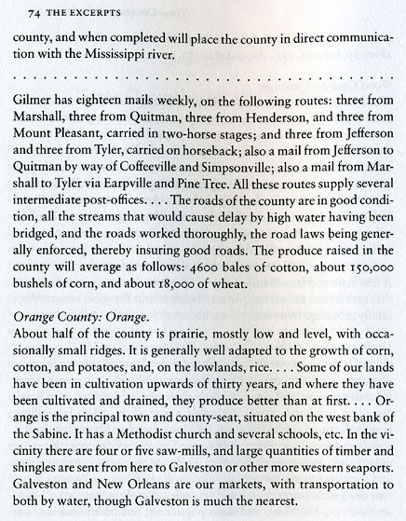 Yankee Impression of 1860's Texas