Part of our in-depth series exploring the forts of Northern Early America
Plymouth colonists were enjoying peaceful times for two reasons: one was an illness that had decimated the New England Indians from Rhode Island to Maine "the woods," Cotton Mather observed with characteristic self-righteousness, "were almost cleared of those pernicious creatures, to make room for a better growth."
The second was a treaty made with Chief Massasoit on March 22, 1621 which was interrupted by the Pequot War.
The following is from the book, Indian Wars, by Bill Yenne.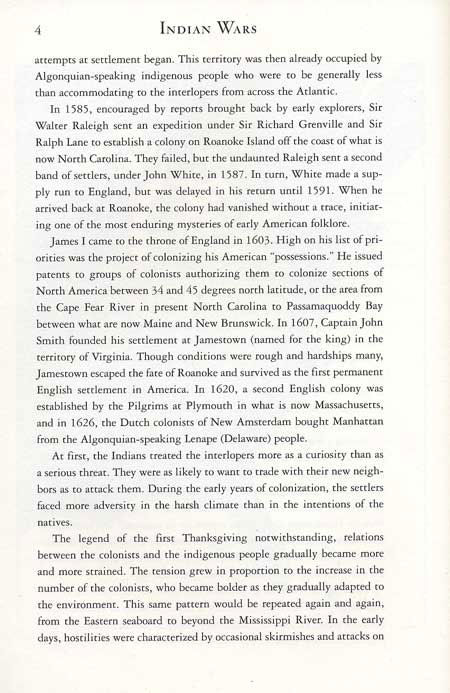 The following is from the book, Indian Wars, by Robert M. Utley and Wilcomb E. Washburn.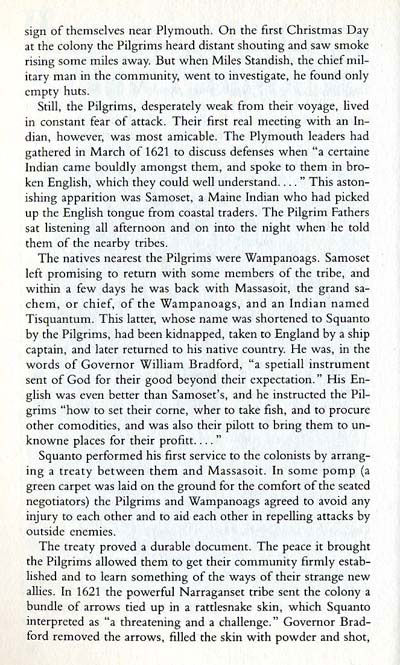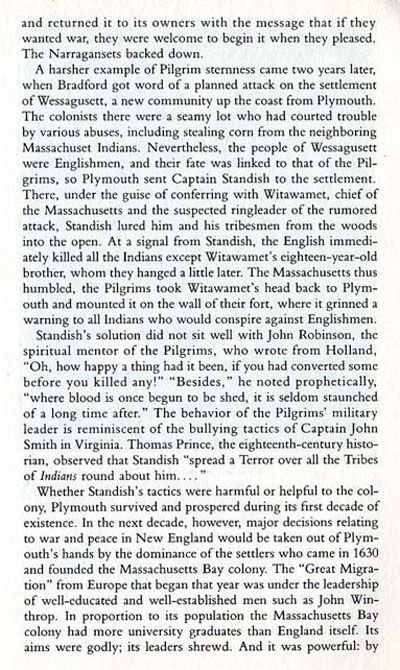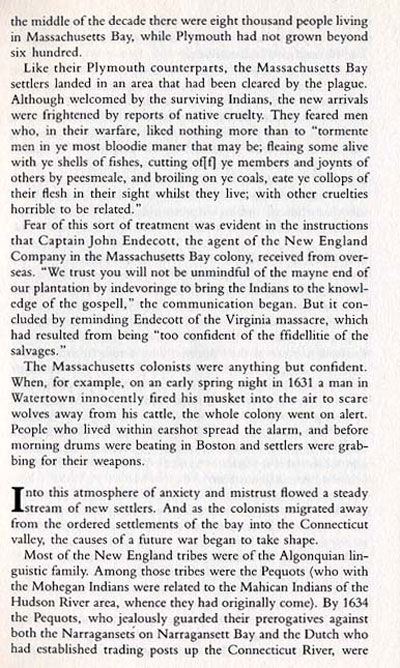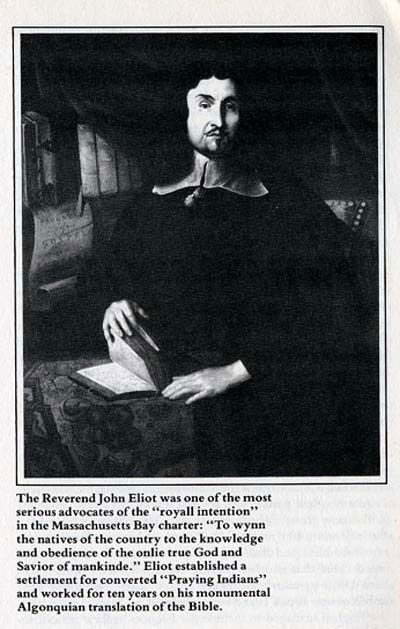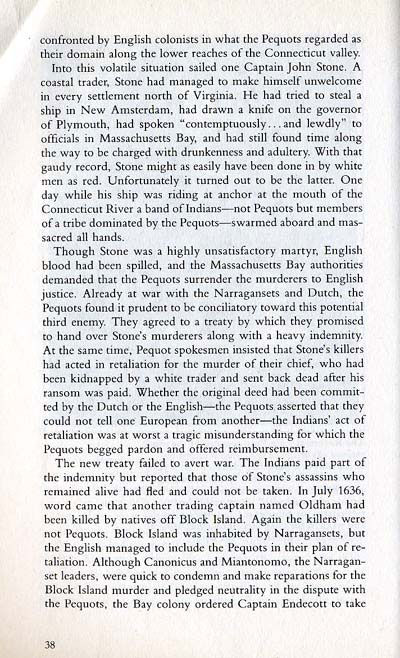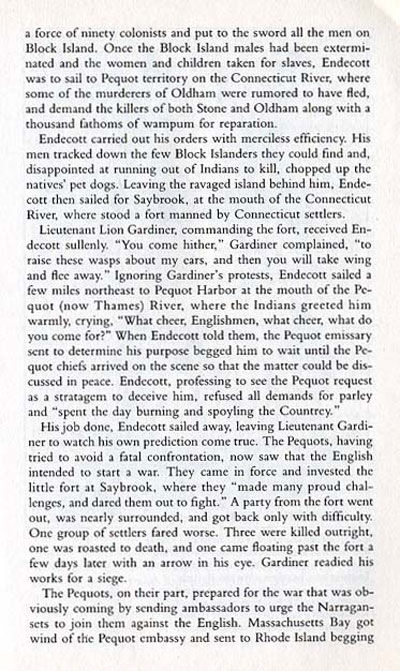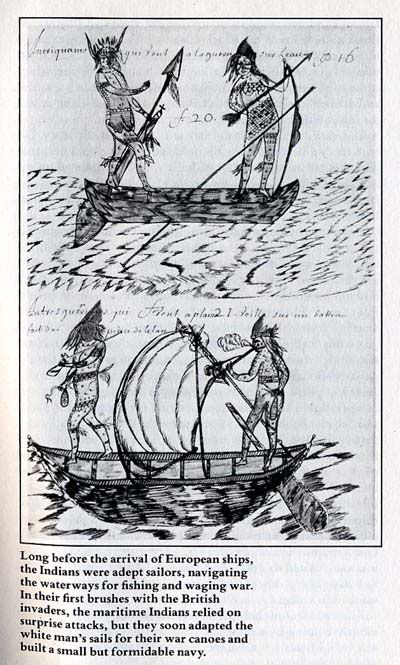 Plymouth Rock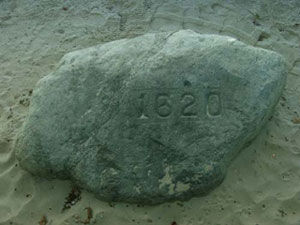 According to legend, Plymouth Rock is the boulder upon which the Pilgrims landed when they arrived at the location of their permanent settlement in Plymouth, Massachusetts, in 1620. Most first-time visitors to "the rock" are a bit startled by its smallness.
For starters, the well intentioned residents of Plymouth who first set out to preserve the symbolic rock in 1774 had the unpleasant experience of watching the rock split in two when a team of oxen attempted to raise it. Only the upper portion of Plymouth Rock left the waterfront originally for display in the Town Square.
Souvenir seekers who desired to bring home a "piece of the rock" caused further deterioration until Plymouth Rock was moved to safety inside an iron fence at the Pilgrim Hall Museum in 1834. It had a rough trip to the museum, though, falling off its conveyance and obtaining its distinctive crack.
Remember the bottom part of the rock that was left behind at the waterfront? The Pilgrim Society acquired the other half of Plymouth Rock in 1859, and in 1867, a Plymouth Rock canopy structure was completed at the waterfront to house it. Unfortunately, the canopy was not large enough to hold the whole rock, so a few pieces had to be hacked off and sold as souvenirs.
Finally, in 1880, the upper chunk was united with the lower piece of Plymouth Rock--cement did the trick! And "1620," the date of the Pilgrims' arrival in Plymouth, was permanently carved into the rock.
Plymouth Rock was moved for the last time during the celebration of Plymouth's tercentenary in 1921 to a new canopy designed by famed architects McKim, Mead and White and built by Roy B. Beattie of Fall River, Massachusetts. Would you believe that the rock broke apart once again during this move to its elegant new digs?
Plymouth Rock, though a bit battered by time, remains a powerful tribute to the courage of the 102 Mayflower passengers who founded the land we know as New England.