Part of our in-depth series exploring the forts of Comancheria
One of dozens of family forts that arose after the start of the Civil War, located between two of the largest, Fort Davis and Fort Blair, Stubblefield was more typical in structure. Though nothing remains, local historian Jack Loftin explained that at least one wall of a house would be reinforced with stone and small openings were left to serve as gun-ports.
Forting Up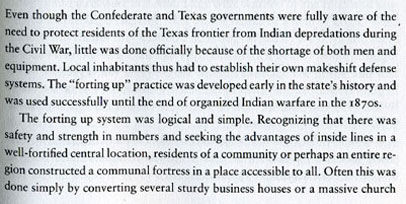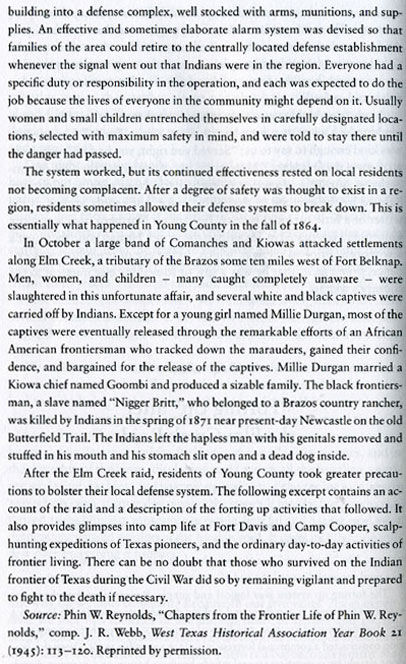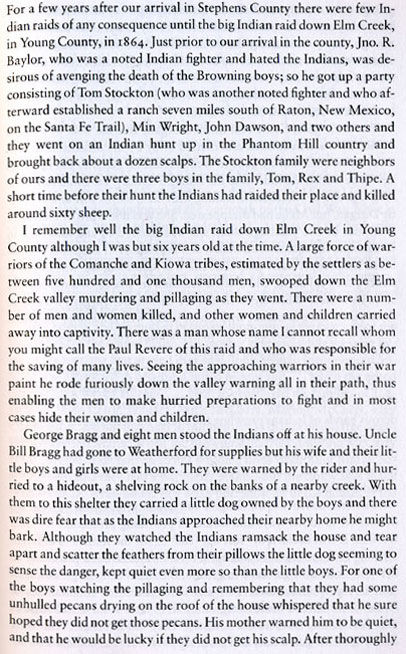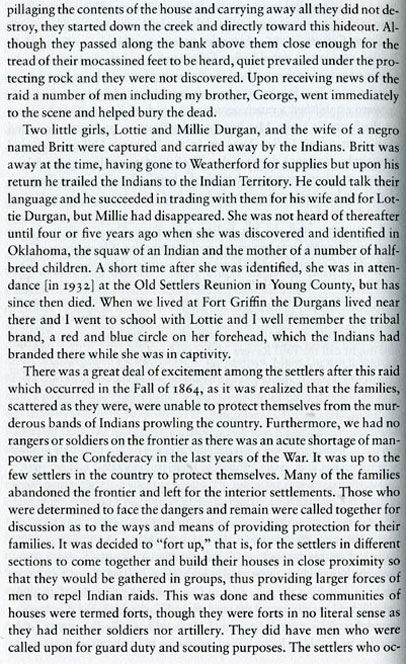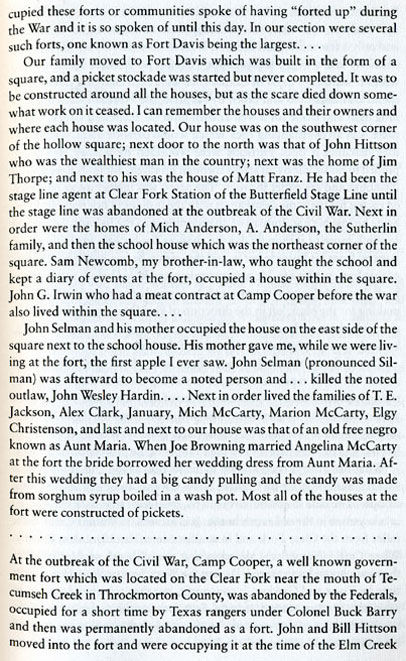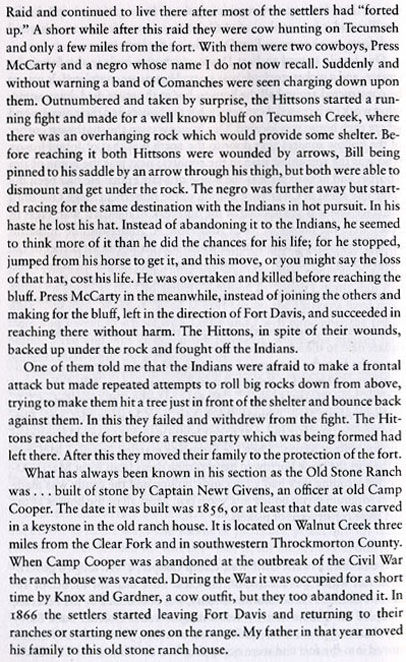 For an interesting Stubblefield story which occurred just to the south of this mark, click here.