Part of our in-depth series exploring the forts of Comancheria

Fort Riley Museum
The Museum Division of Fort Riley University exists to support and train soldiers of the United States Army to understand their history and heritage while providing them with a historical context in which to understand their role of defending the nation. In addition, the museum is an important link to the general public by permitting them to understand the historical relationship and contributions made by the Army to the history and development of the United States.
The Museum Division consists of three buildings - Building 205 (U.S. Cavalry Museum), Building 207 (Fort Riley Regimental Museum) and Quarters 24 (Custer House). Hours of operation are Monday through Saturday, 9 a.m. - 4:30 p.m. and Sundays, noon - 4:30 p.m. The Custer House is open from mid-May to the end of September (10 a.m. to 4 p.m. Monday-Saturday and 1 p.m. to 4 p.m. Sunday). The Fort Riley Regimental Museum is open Monday through Saturday, 10 a.m. to 4 p.m. and Sundays, noon to 4 p.m. Please call (785) 239-2737 for more information.

Custer House
Custer House
Historic Quarters 24 generally opens for the public in late May for the summer season. These quarters, commonly referred to as Custer House, will once again open its doors to visitors coming to the historic post. They will step back in time, to when Fort Riley was a frontier Army post.
Furnishings date from the 1870s and 1880s and provide a glimpse of Army family life from a bygone era. Period rooms include a front parlor, dining room, kitchen, servant's room, family room and upstairs bedrooms.
The following is from the book, Indian Wars, by Bill Yenne.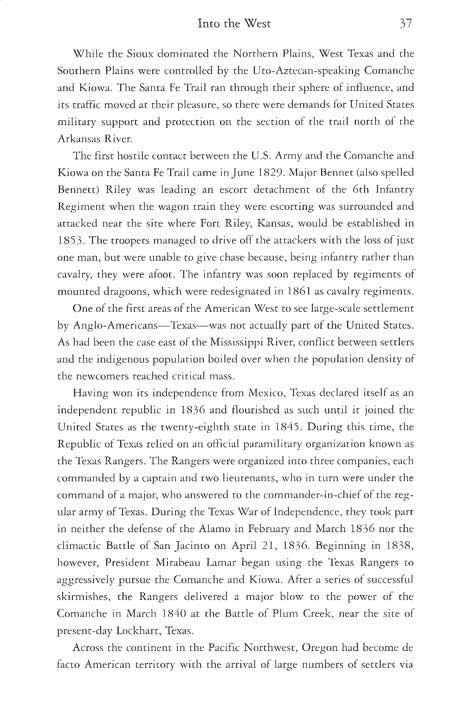 Communities and Related Links